What makes a gorgeous mother and baby picture? There is no step by step combination, however, here are some brilliant ideas to make your next mom and baby picture stand out and be worth framing.
Step one is to research your photographer. There are many skillful photographers, each with their own individual style. Check out websites and actually call and talk to the photographer to find out if you click with their personality, then discuss what sort of picture you are looking for and how you can achieve your best ever pictures.
Take notice of pictures you like from magazines, internet, and tv ads. The clothing is always important, and usually a simple style and plain colors are the secret to making the people stand out.
Clothing does set the mood, so if you are looking for soft and innocent, choose light colors, pastels, creams or white. For a stronger statement, dark background and stronger lighting can accentuate your subjects. Bright colorful outfits can bring life and gaiety, hats and balloons can create a festive look as well.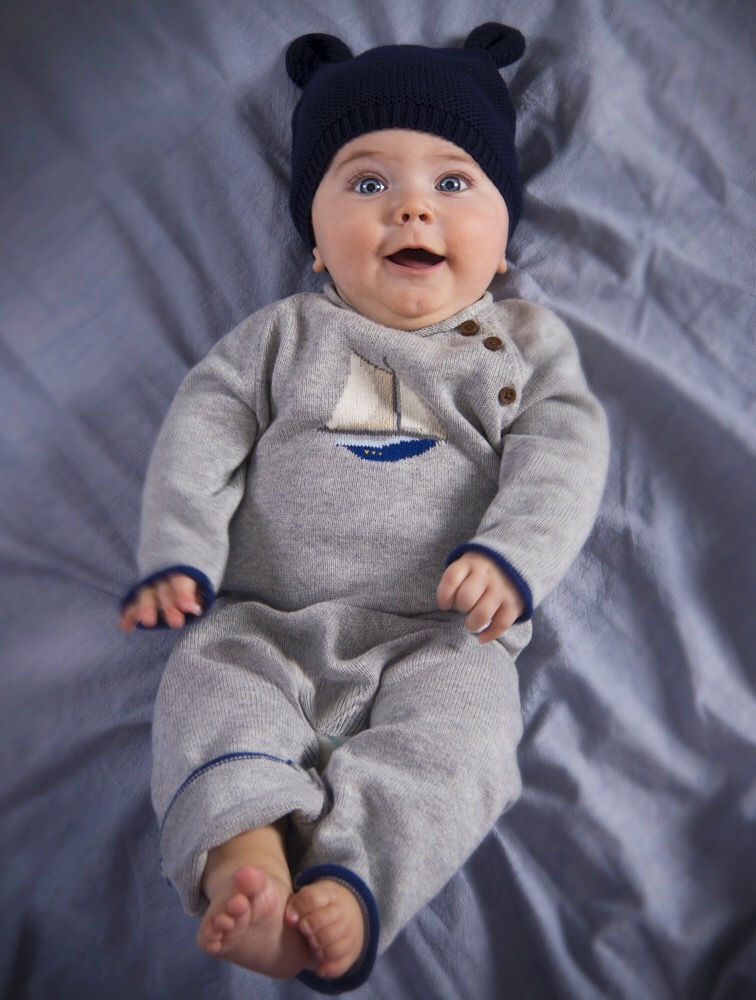 I like to focus on smooth, soft skin tones, clear, defined eyes, and mother – baby eye contact. Think of what makes a mom and baby so special, the way you connect, smile and coo with your baby is what takes the viewer into your loving moment.
Don't think you always need to look at the camera, the warmth and love of a mother and child is displayed in the eyes, hands, smiles and caress. Focus on your baby, a good photographer will direct you in a friendly manner to get the best pose and feel in your photograph.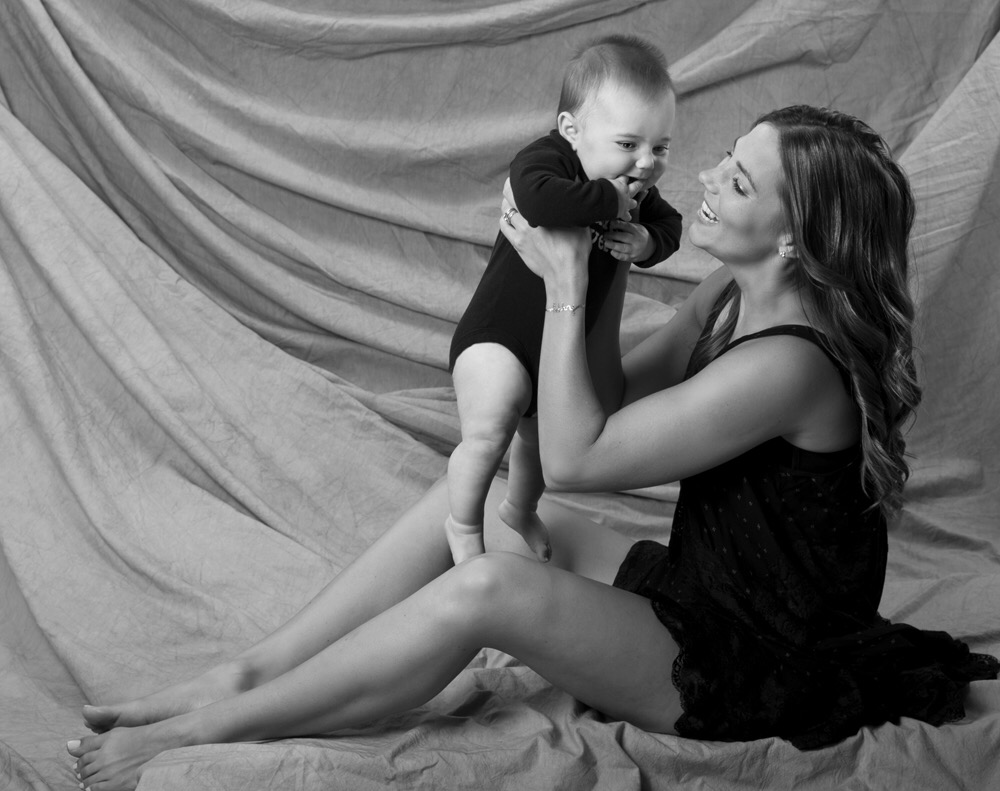 Plan your photo shoot at a time and place that your baby will be comfortable. Whether in a studio or outdoors, all of the elements such as time of day, warmth and hunger will effect your baby's mood. Make sure your photographer will have plenty of time to take delightful pictures with patience and no stress. Try to meet your photographer ahead of time and create a relationship that will make your picture day easy and fun.
The treasures of today's expert photographs, will last throughout time. From the present when you adore your own baby, to the future generations, a breathtaking photograph will keep your tender memories alive for all to enjoy.