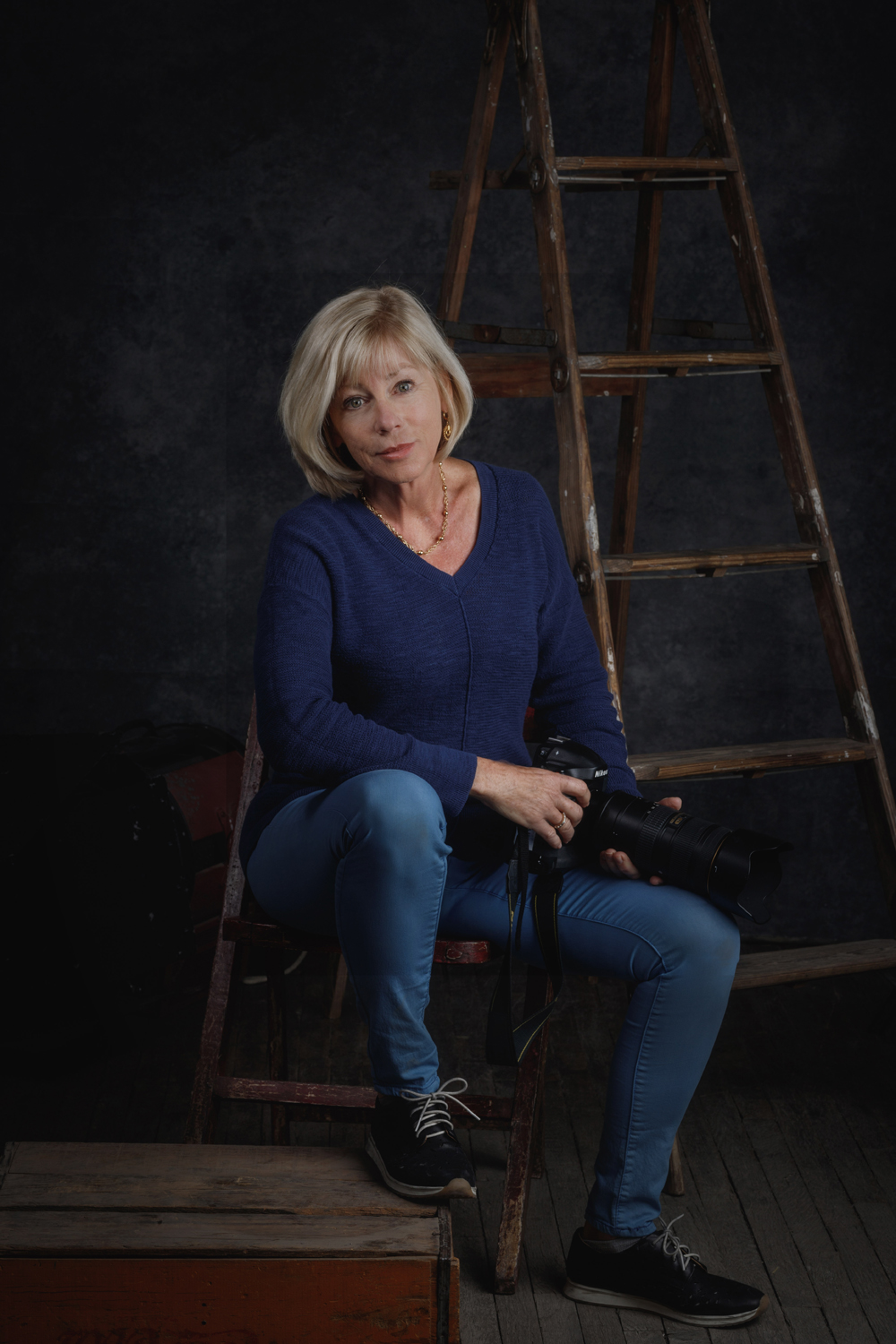 I'm Kathleen Ballard–
A photographer specializing in family & lifestyle shoots, and portraits for children, teens, seniors, and corporate groups. I am a mother of 3 and have been taking pictures for over 20 years. I aim to give you heirloom-quality pictures that represent your true self, and something you can hand down to generations to come.
I have a photography studio in the Redlands, Florida. We can capture your moment indoors, or outside on 7 acres of land– You can have your choice of locations to capture your photos in a natural surrounding and feeling your absolute best.
I have known Kathleen for over 30 years, and I have always said that she is the best photographer that I have ever known. She captures the moment every time she snaps her camera, whether she's photographing a wedding, a portrait or a flower. Her creativity is a built in attribute that is expressed throughout her photo gallery. She captures the smiles, the expressions, the feeling of the surroundings, and puts it all together into one beautiful bundle.
Kathleen exceeded our expectations as a wedding photographer. She was very professional, patient and friendly with the guests and her pictures were gorgeous. I can highly recommend her to anyone without hesitation.
I was blown away when I saw the pictures Kathleen took of my friend so I had to meet her. Once we were introduced, Kathleen took a couple of candid photos of me with my kids and they were soooo good. I wanted to buy them all! I ended up going back to get my professional head shots updated as well. Kathleen is professional yet personable and she delivers amazing photos. I recommend her to everyone now.
I needed to update my business pictures. Kathleen has a way of making you relaxed and coming up with an excellent result. I am very happy with her services.
Kathleen Ballard has taken our family photographs for many years, she also photographed my daughter's wedding and has done photographs for my real estate brochures. She works with great energy and enthusiasm. Having been a model herself, gives Kathleen that point of view of both the photographer and the subject of the photo, I can't describe what it is about her photography exactly, but it is something extra. You'll love Kathleen and her work!
Congratulations Kathleen!!!!! You are among the top 1% of vendors on the Knot to win Best of Weddings 2014!